Games & MVG's
More than 80% of the digital products in app stores are games and they represent the biggest revenue. Our team launches at least 1 to 4 MVGs (Minimum Viable Games) every month for iOS and Android, the most important mobile platforms.
We're looking forward to work with entrepreneurs and brands as well as we publish our own games for the growing market.
Any 2D or 3D games that uses Unity, Cocos2Dx or natives, we've surely do it.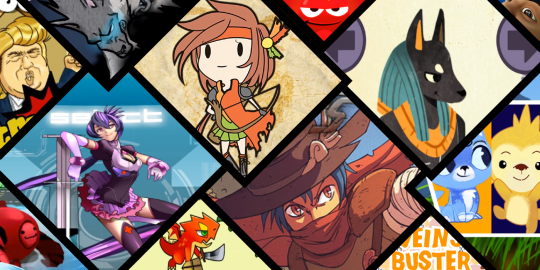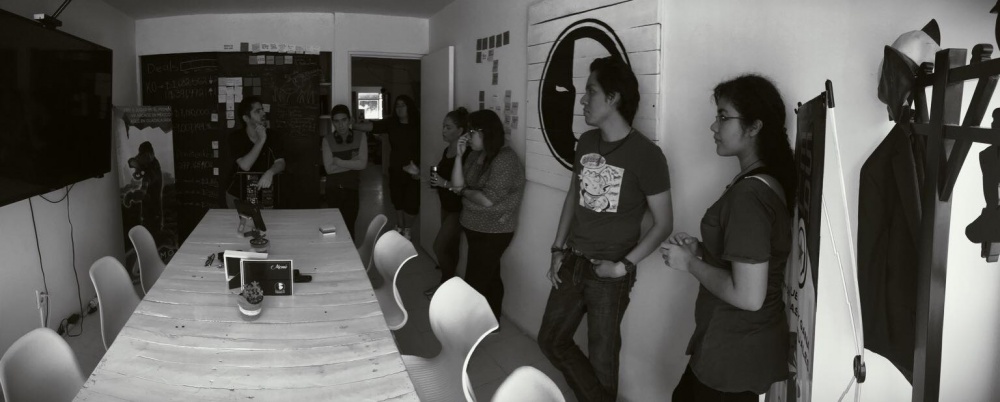 CONTENT DISTRIBUTION
In the recent years there has been an evolution in purchases of apps and mobile games, combined with a 37% smartphone increase in mexico and an exponential growth in latin america.
If you are developing games or you're a content creator, we want to work with you.
Why do we do, what we do?
That's because we know we can trascend making art in form of apps & videogames that people would love.
We help discovering oportunities on the market and the review of what's trending on the appstores, we polish it and we search for the best way to place it for success.
We make videogames, MVP's & propietary products, app development, licencing of our intelectual property and community crowd publishing.
170+
Games created… and still going up!
7+
utility products launched to the market
40,000+
active users each month in our game network
31+
products developed for clients, games or apps
2,000,000+
Downloads of our games/apps on ios/Google play… and still going up!
21+
people in our team, plus strategic alliances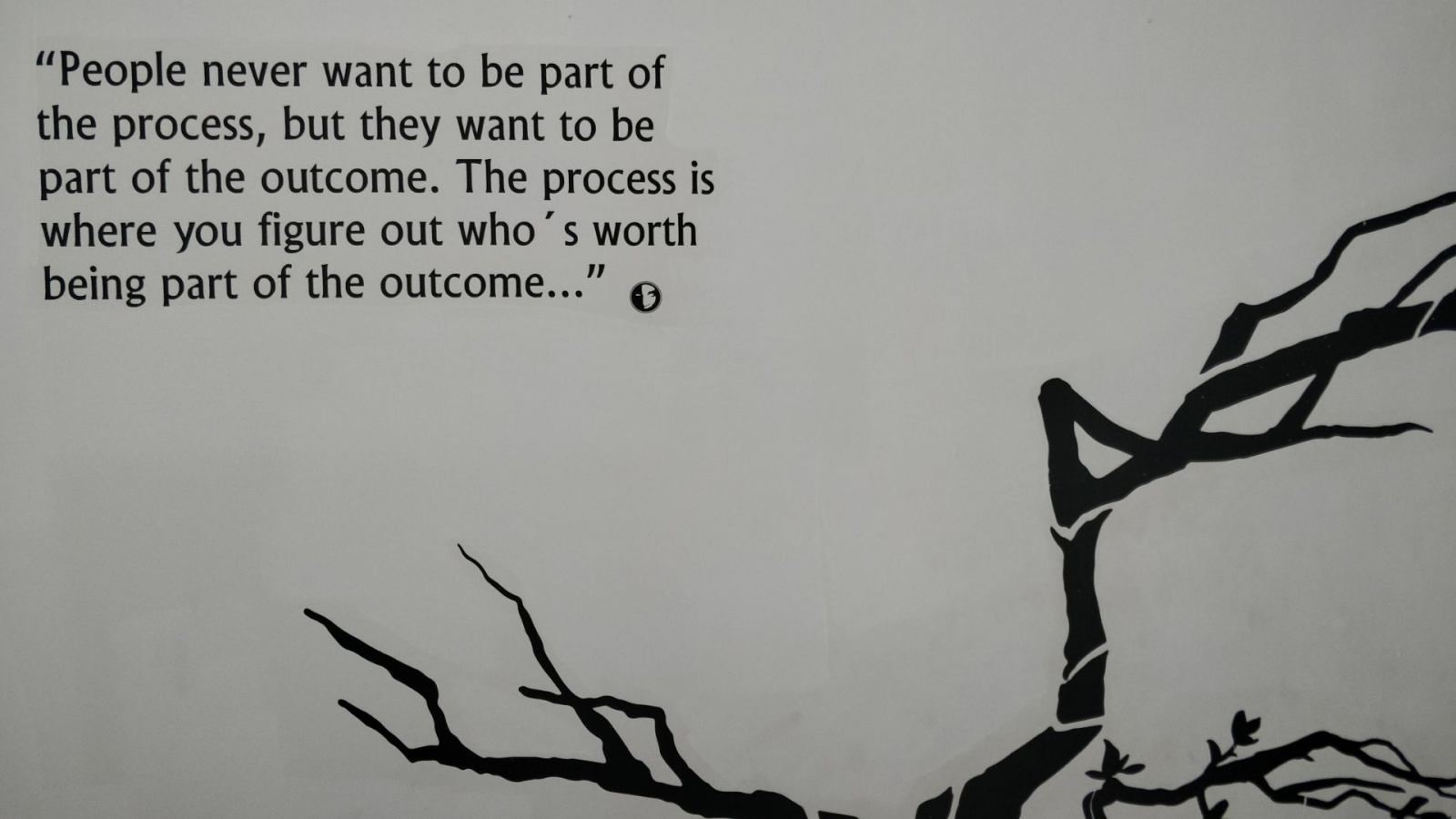 The beginning
Karaokulta was born in 2004 based before the phrase writed on the notebook of Jorge Suárez, one of the co-founders, along with Jeziel (RIP), Héctor Padilla and Everardo Orozco; from the community and movement.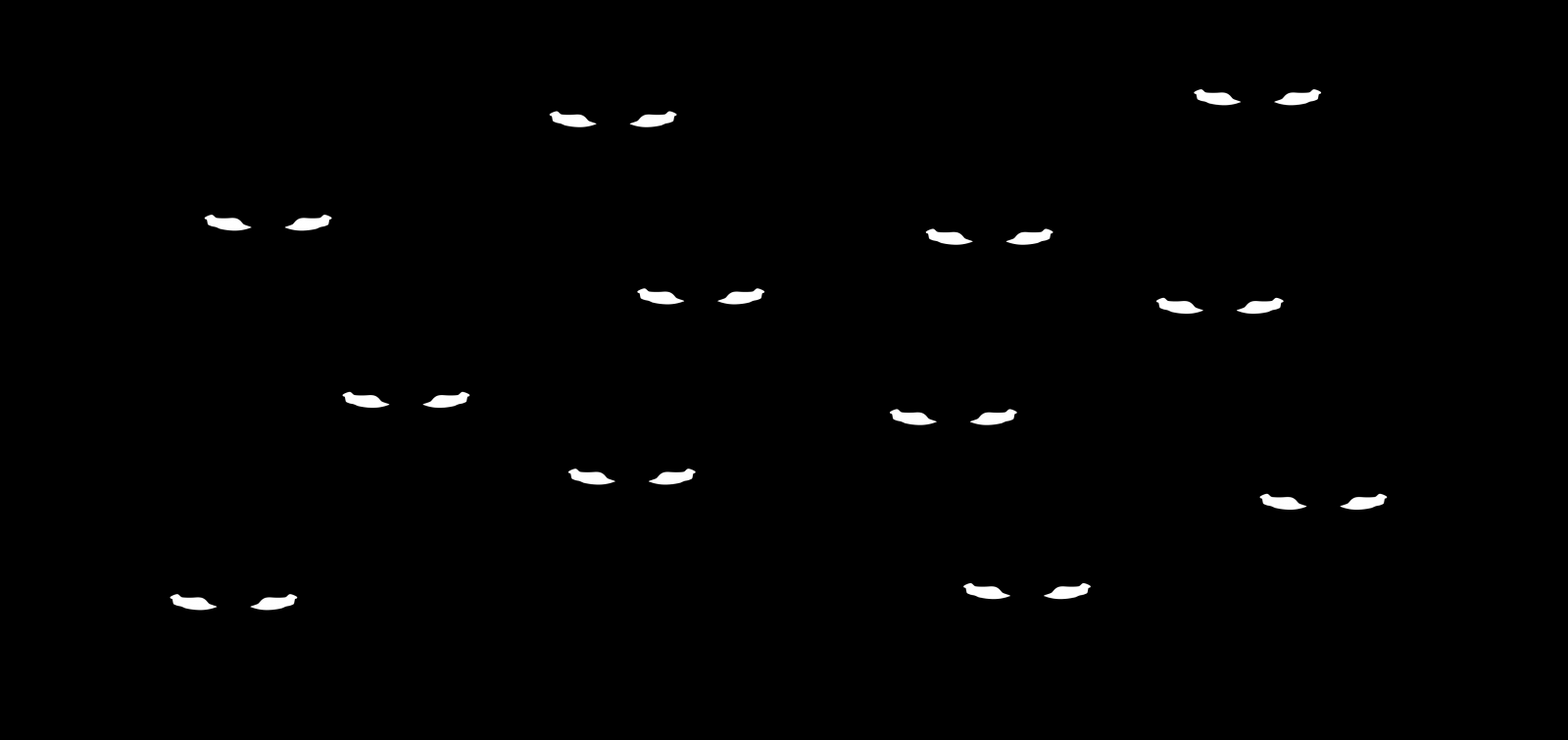 A place who no one else sees
The name is defined as the emotion expressed by the common situation of wanting to live in other place when nobody watches. What makes us passionate. Creativity.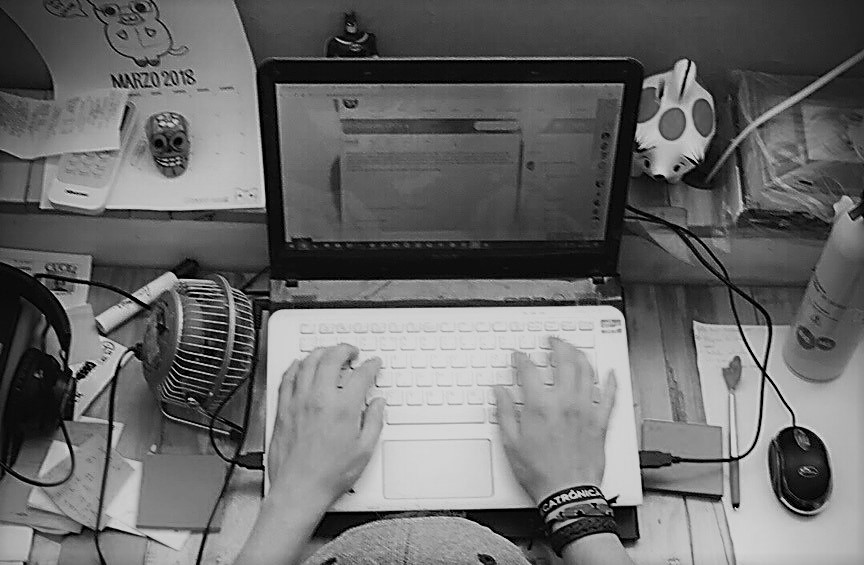 The creativity above everything else
This stablishes the movement flag: wanting to "do actives starting from creatives", understanding active as art and it's aplications to generate value.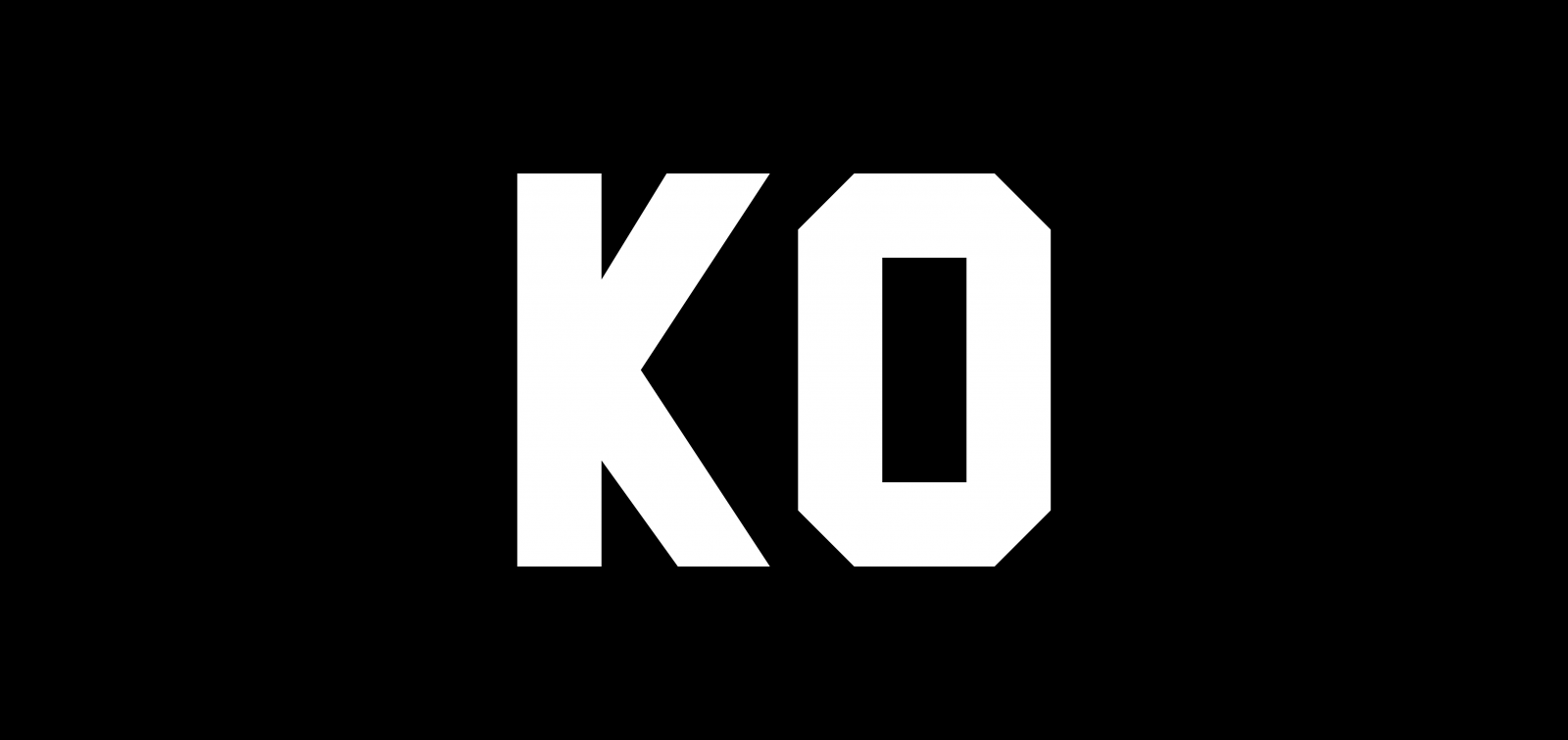 Being different it's the clue to be remembered
"K" and "O" are reinforced as they are statistically the most remembered characters in the alphabeth by the human mind.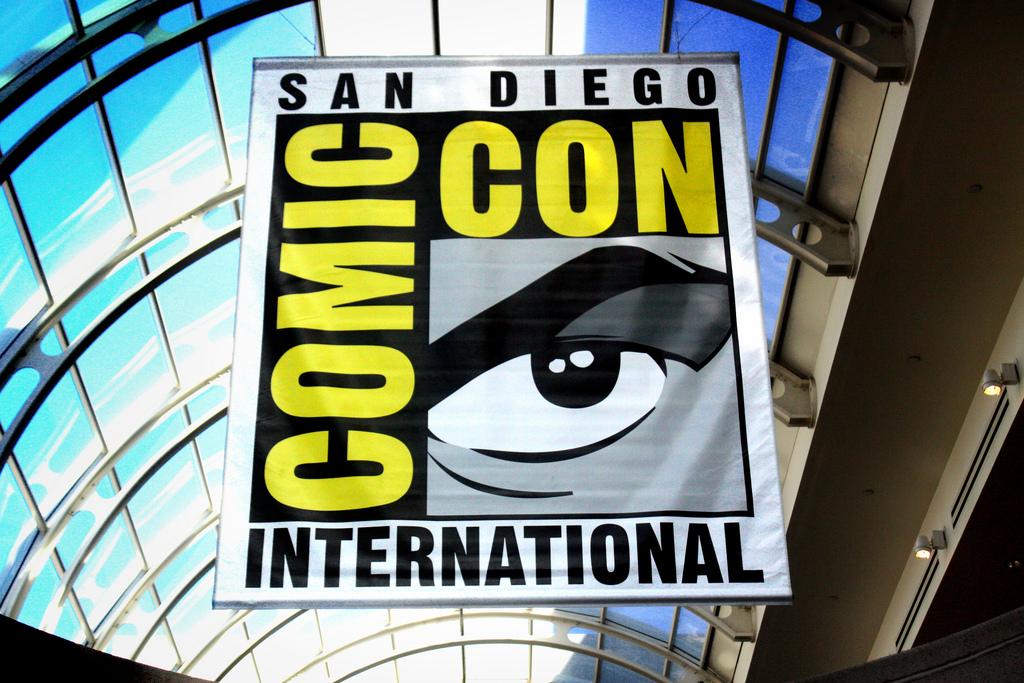 Hello World! We are here to stay
At San Diego Comic-Con, we start the production and selling of comics, as well as art services.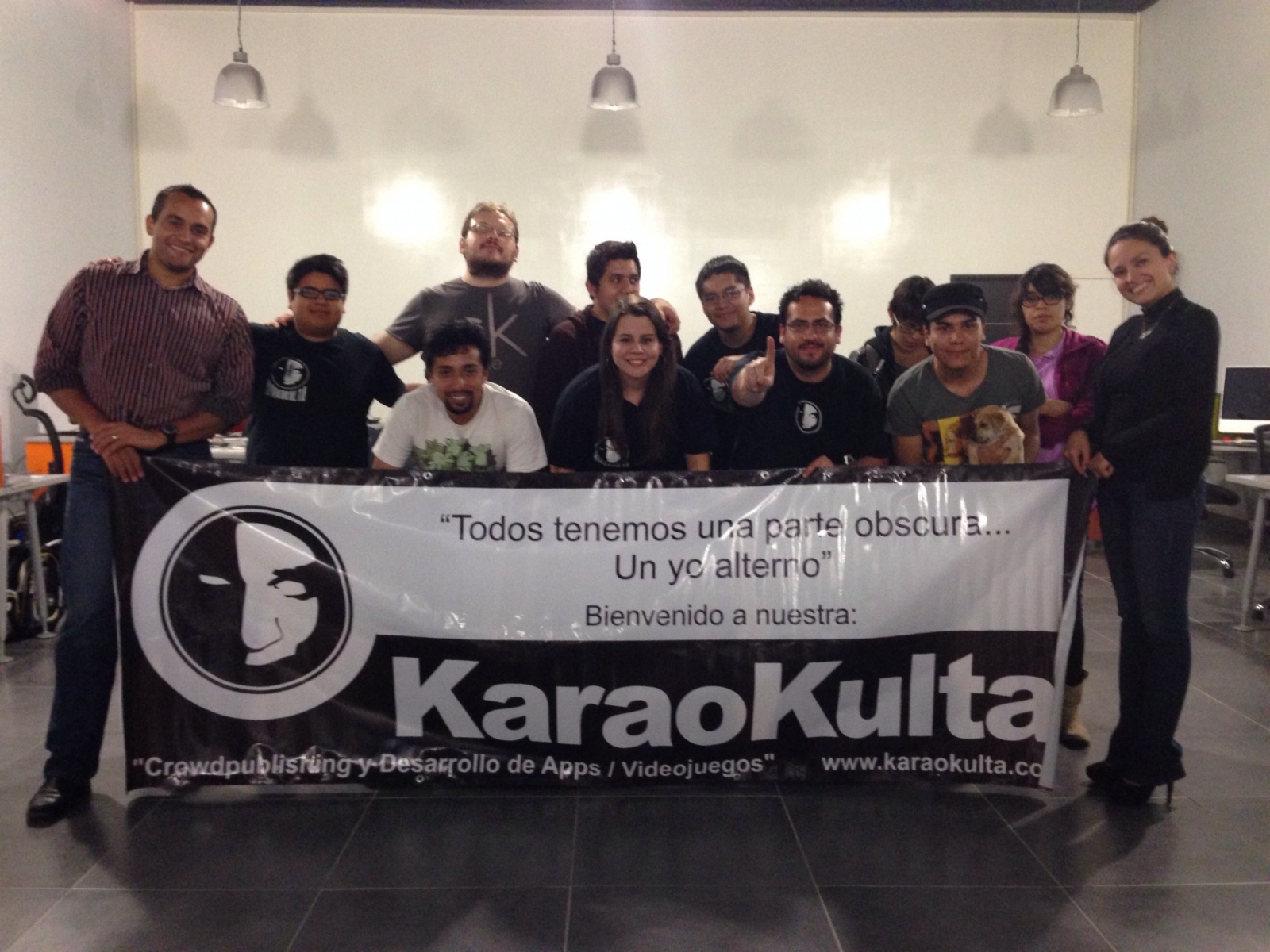 Family starts to get bigger
The community starts to grow and everything gravitates naturally torwards the videogame industry.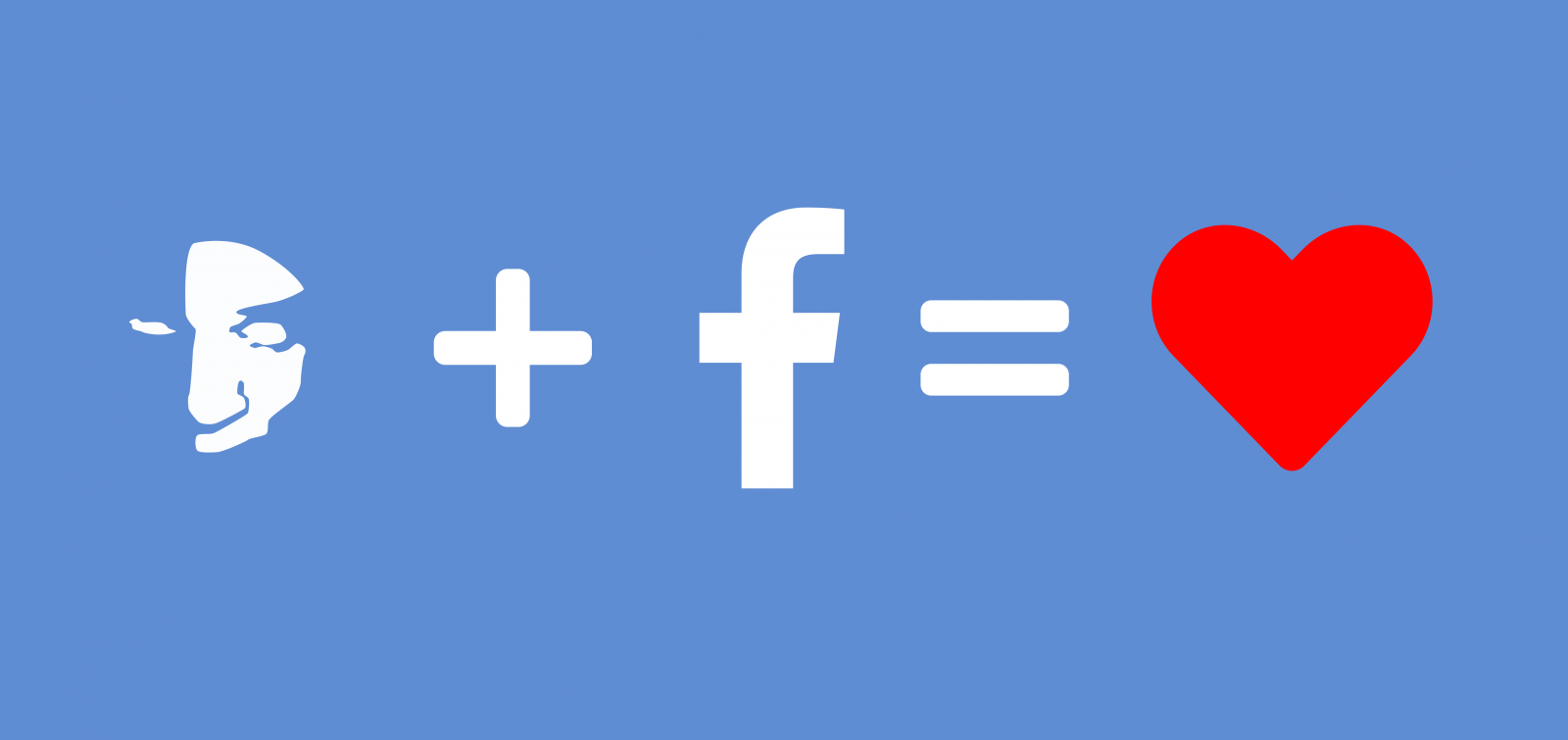 The family gets along and connected better than ever
In 2008 the community is formed thanks to the digital media, ending in the facebook group, the main gathering point.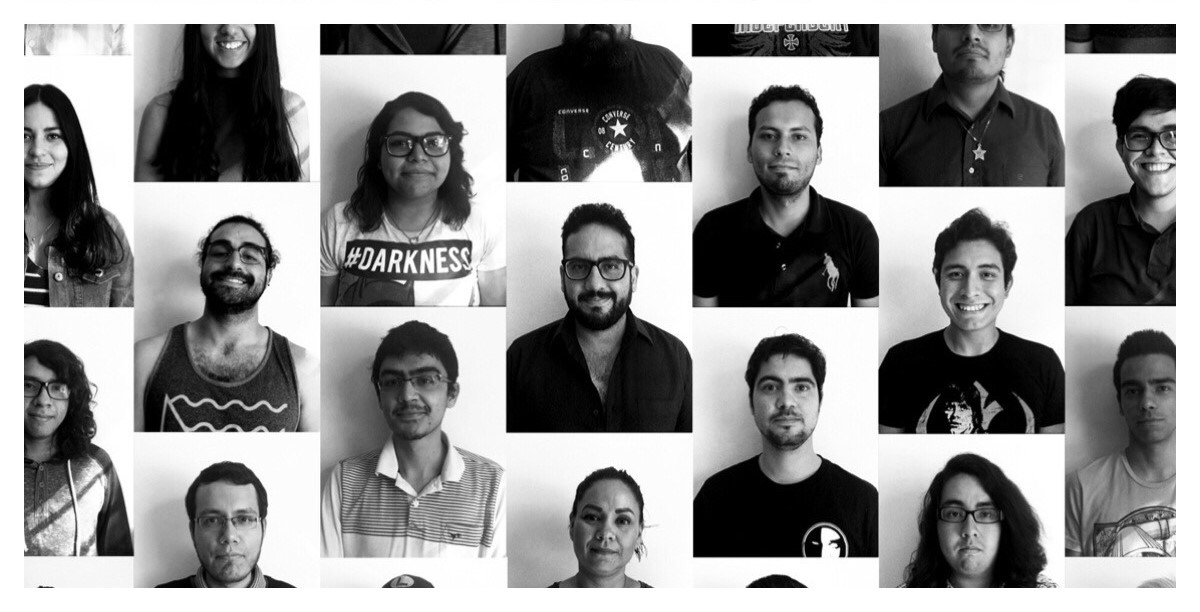 the studio is founded
In 2012, Sofía Pérez Gasque and Jorge Suárez Basáñez decide to register as the company as an Investment Promotion Anonymous Society (SAPI de CV).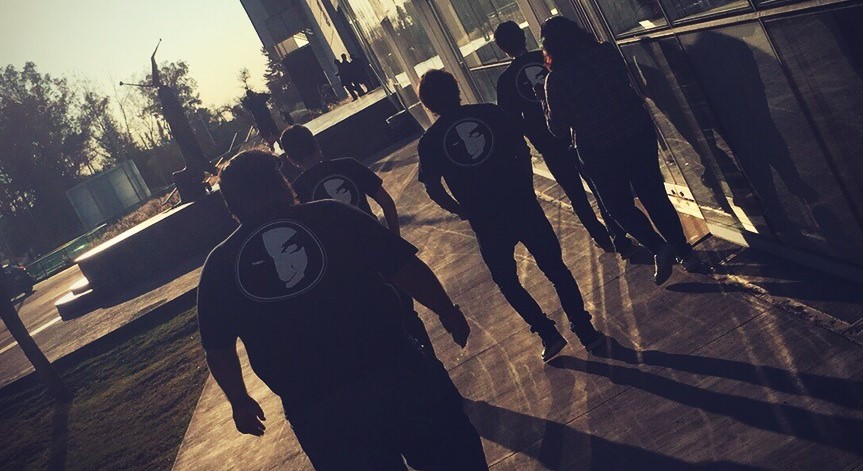 We still going forward and non-stop
In 2015 we won the Seedcamp, we entered to Cinepolis Accelerator and became the first videogame studio to be invested by his Corporate Venture Capital program.
COMMUNITY
Visit our social networks